The wait is finally over!
This
post
will let you know how you get the catalog and a run down of some of the wonderful things in it!
Instead of posting a description of the new goodness, I though I'd share some cards featuring new product! These cards were from the
A Muse Studio
convention and designed by the talented A Muse designers.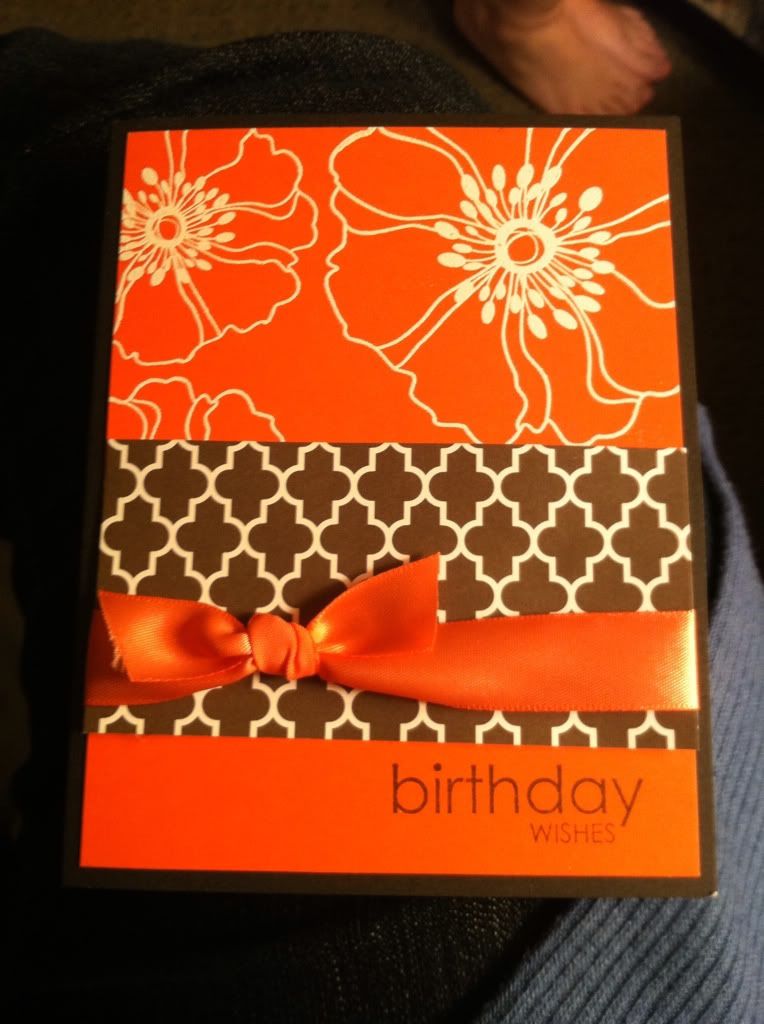 Floral Duet
Page 38
Contemporary Greetings
Page 106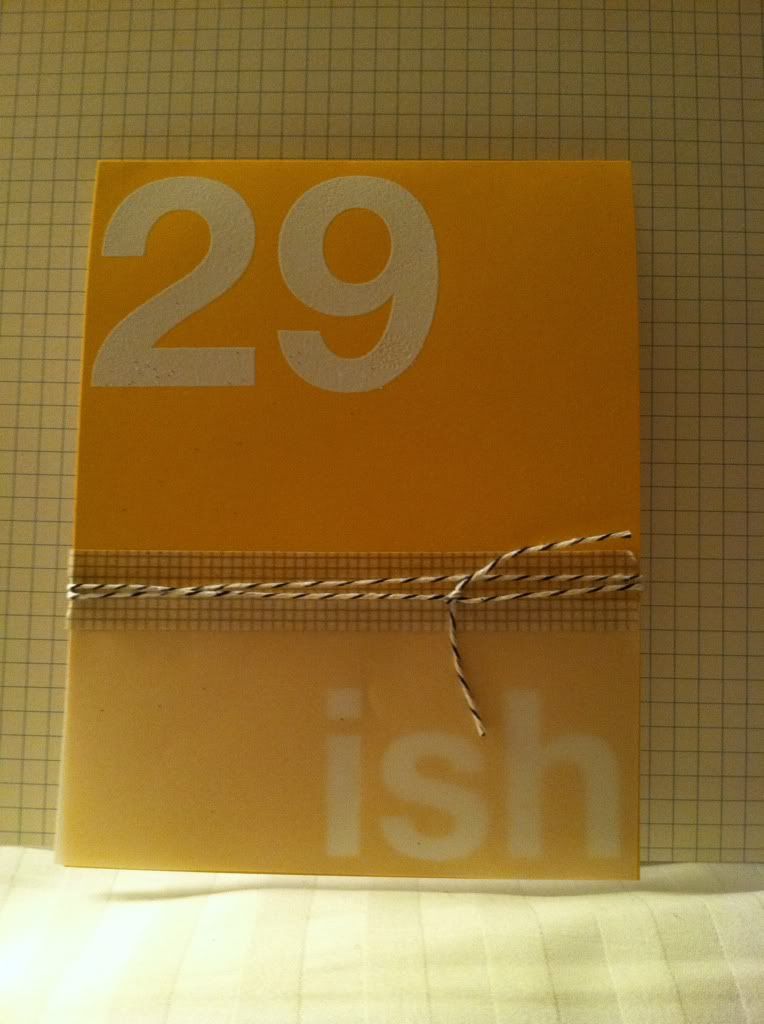 Big Celebrations
Page 60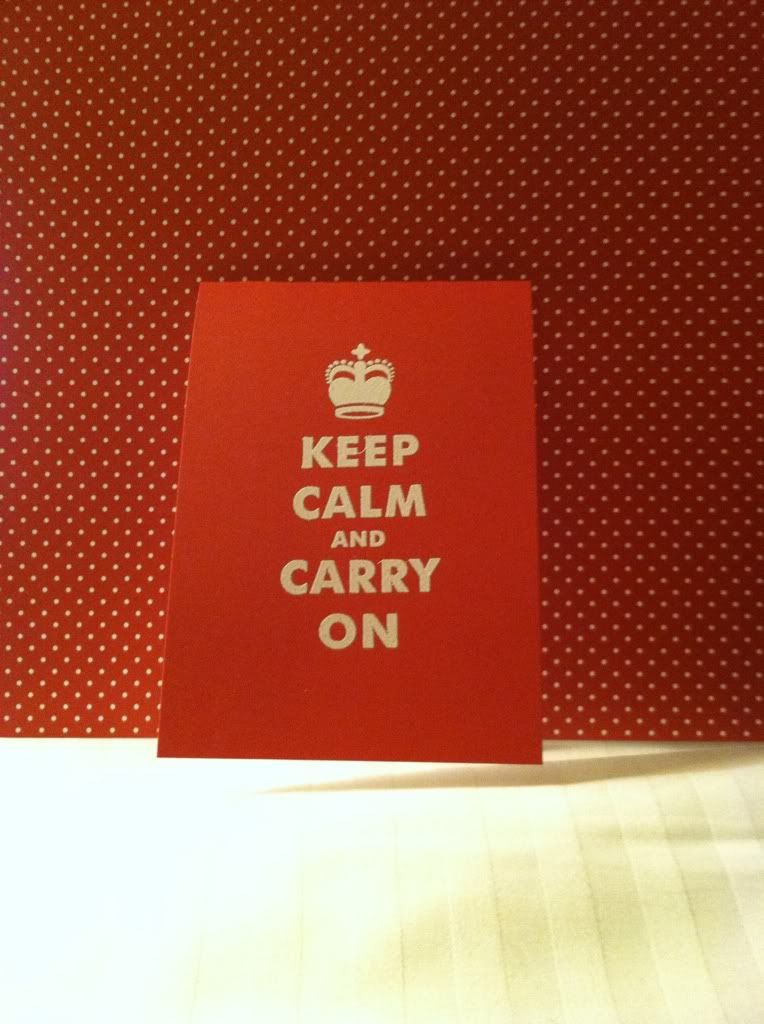 Keep Calm
Page 98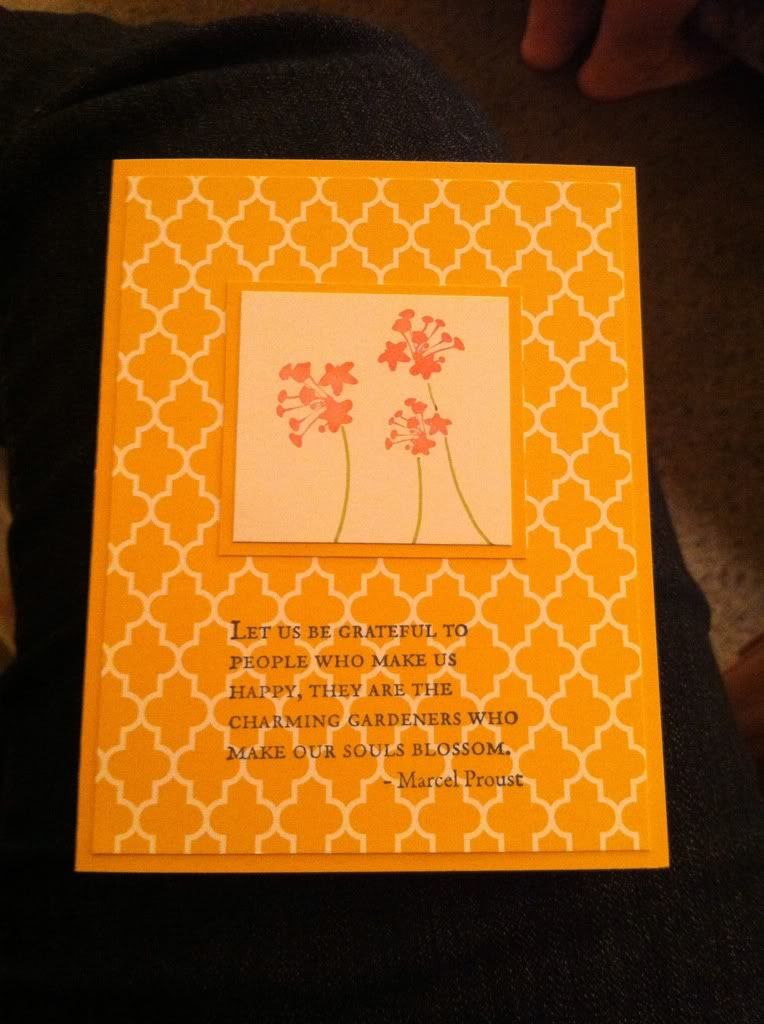 Charming Gardeners
Page 34
Berry Box Die
Page 144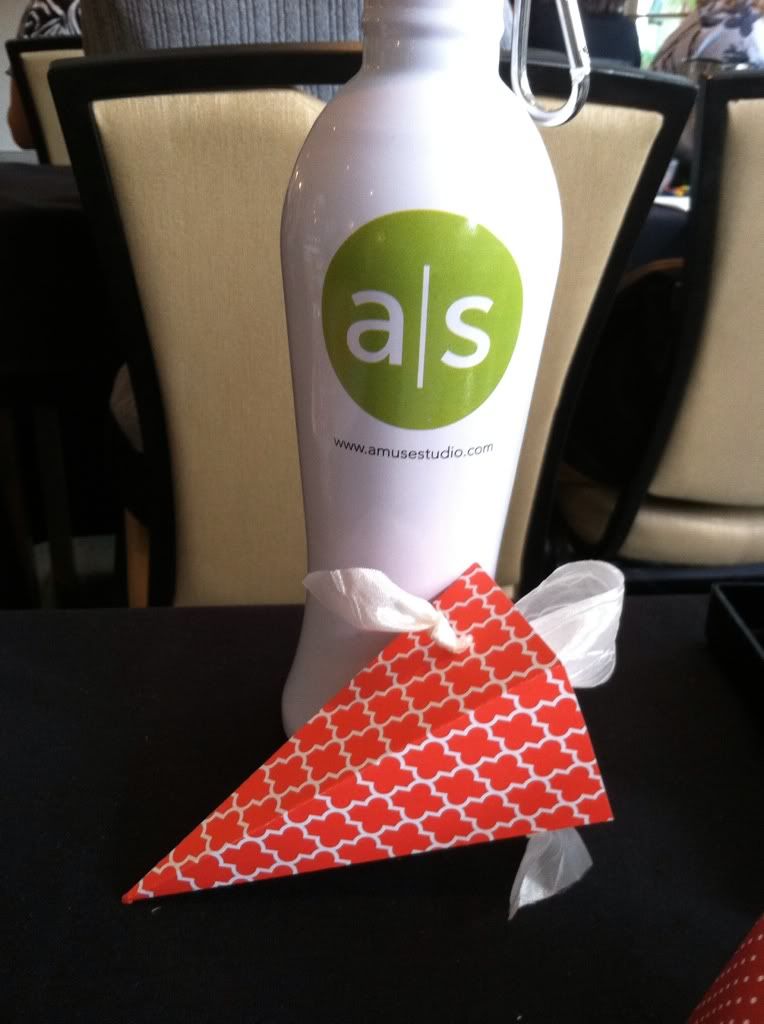 Pyramid Box Die
Page 144
Have a wonderful day!